Welcome to summer camp with Waka Waka
The summer camp of week 26 (mon-fri) is arranged by Bærum Seilforening on the island Ytre Vassholmen. The camp is suited for children between 7-12 years old.
During your stay you will learn to sail Optimist and do other water-sports activities and go swimming. We will pick your children up at 09:30 at either Bruksveien (Snarøya) or Sarbuvollen (Høvik) and deliver them at 15:00. We will agree upon preferred pick up/deliver spot in advance.
The participants needs to be able to swim at least 25 meters.
Registration at the bottom. 
What to expect on camp:
The camp will be carried out at Ytre Vassholmen, our island in the Oslo Fjord. The participants will learn to sail optimist, capsize, try the RS Feva as well as larger boats. In addition, we will carry out some water sport activites such as water skiing and tubing. We will also facilitate more trivial camp activities such as swimming, relay races and crab fishing.
Nice to bring to camp:
Lunchpacket and pre-filled waterbottle. On wednesday and friday, a barbeque will be available. 
Extra clothes, both for sailing and on shore. We recommend a wet suit or two sets of swimware. Remember a towel.
Important: swim vest, NOT inflateable.
Practical information will be sent by email one week in advance.
Welcome! Any questions? [email protected]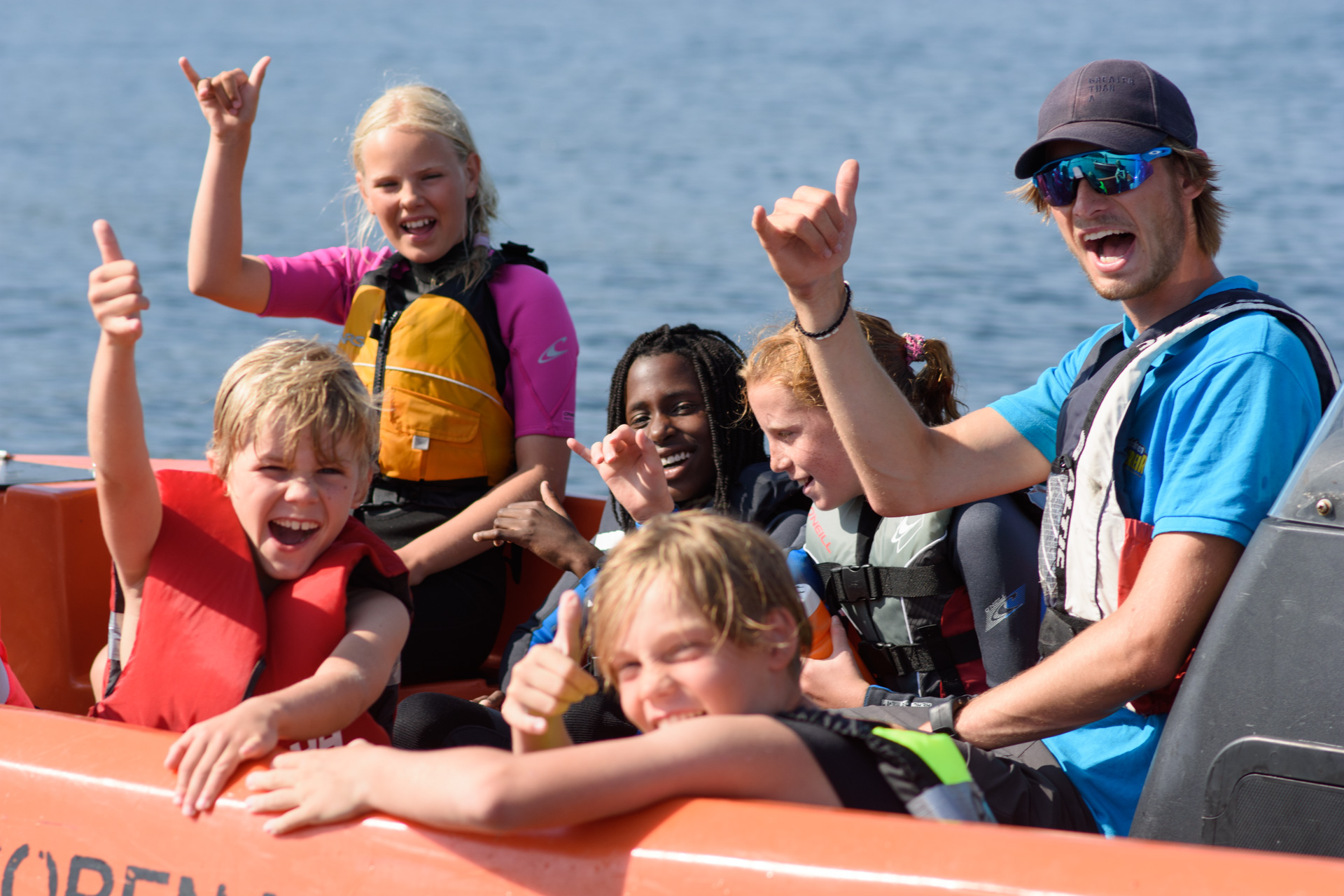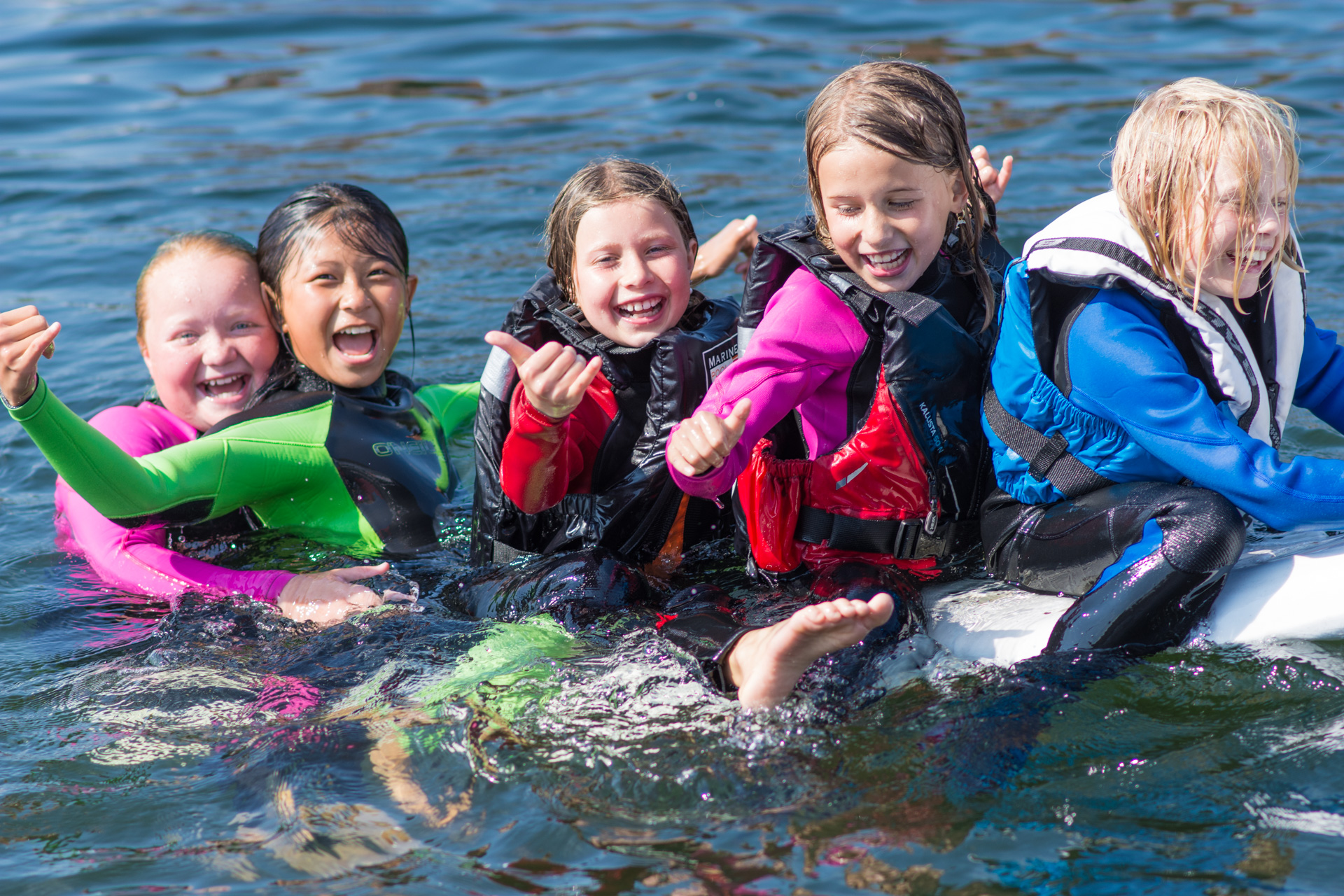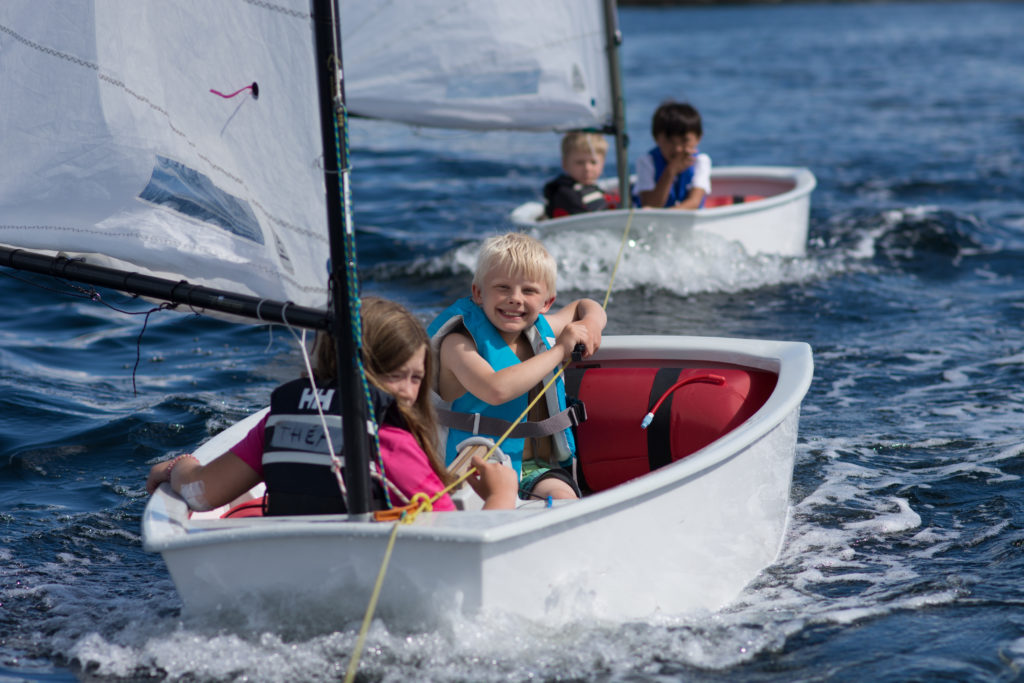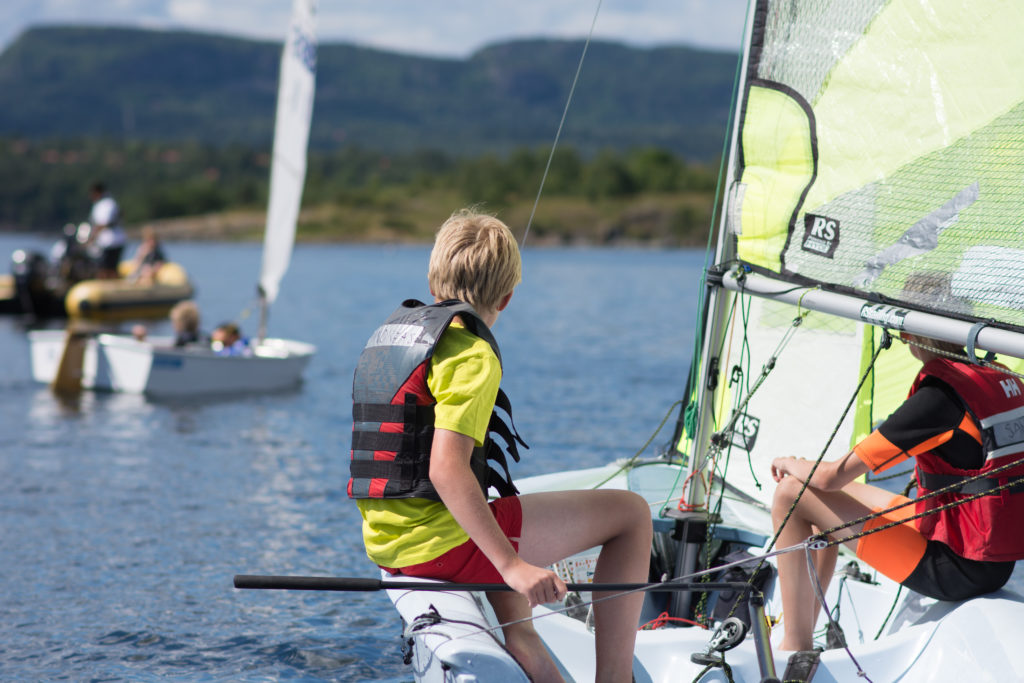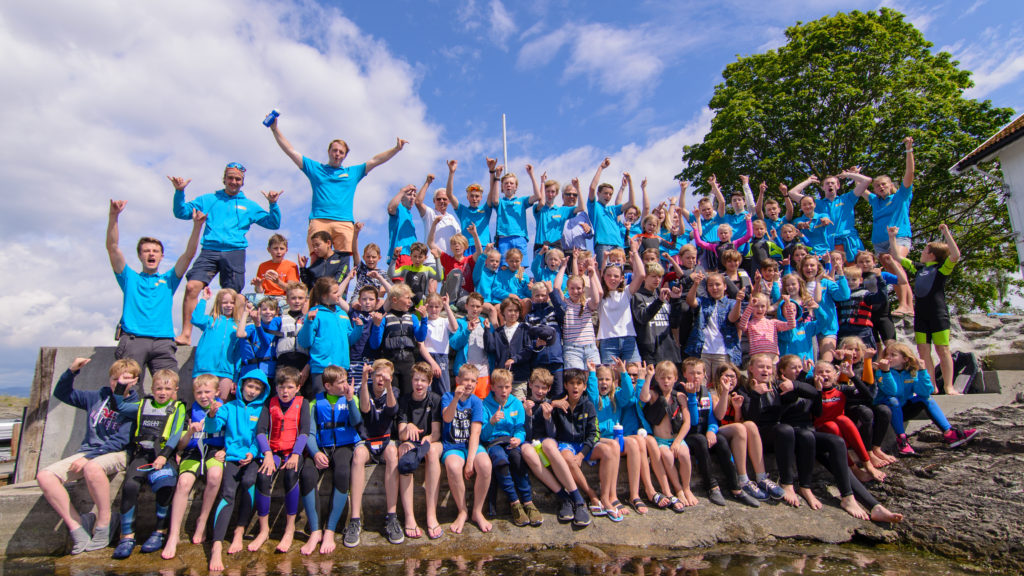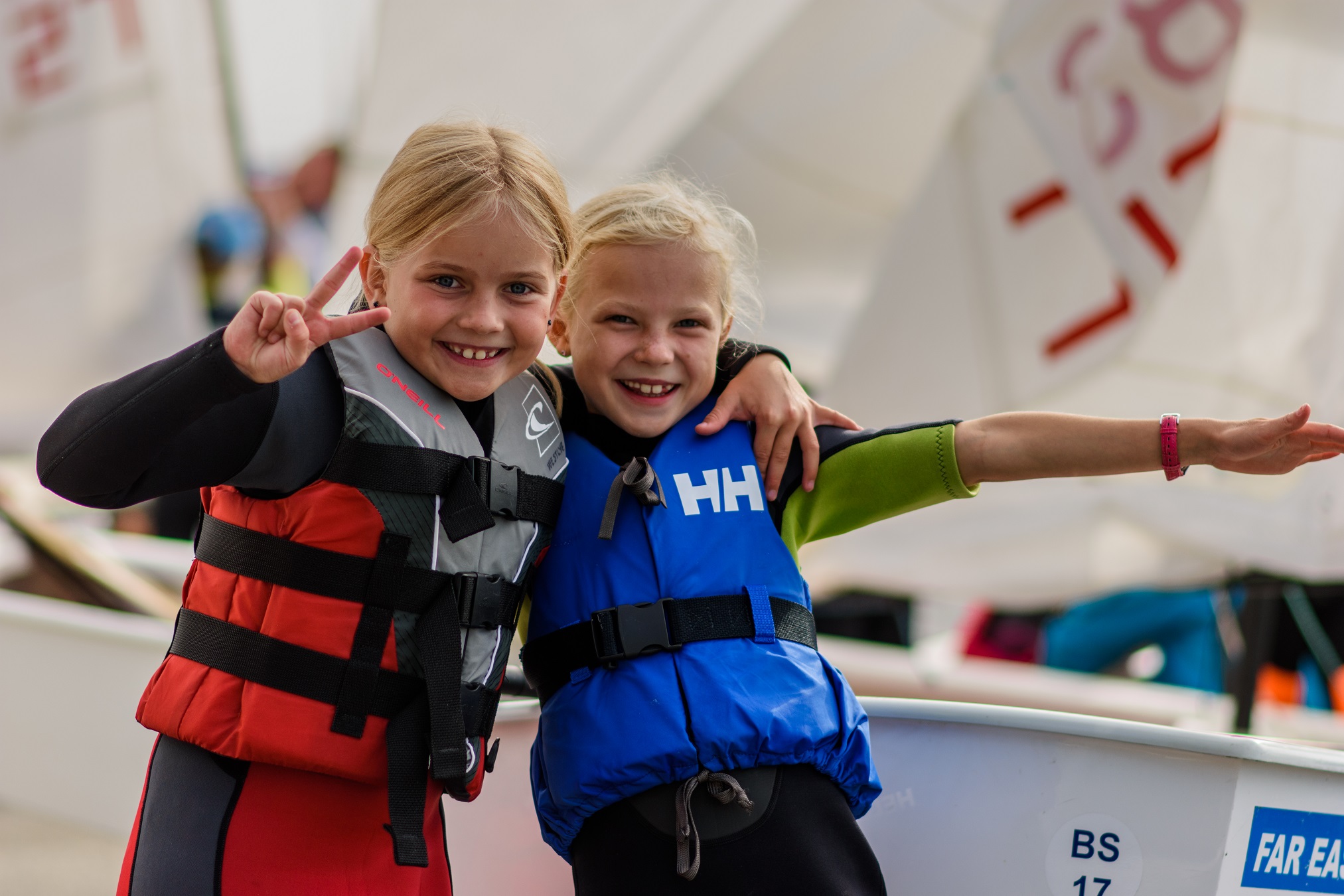 Sign up for a week of sailing and smiling: